1. The Presidium
The presidium is mainly responsible for the overall management of the entire Student Union and the division of labor among various departments.Organize and plan large-scale activities, etc.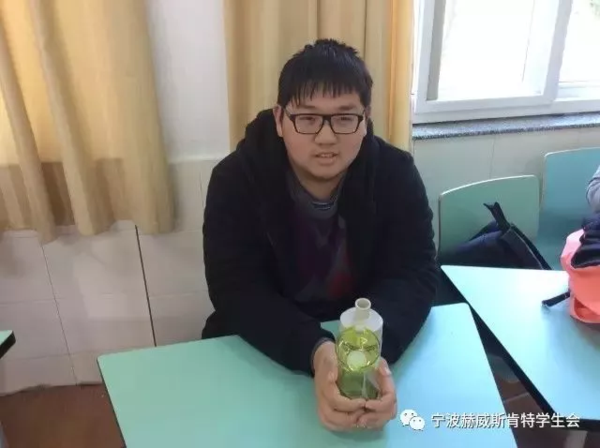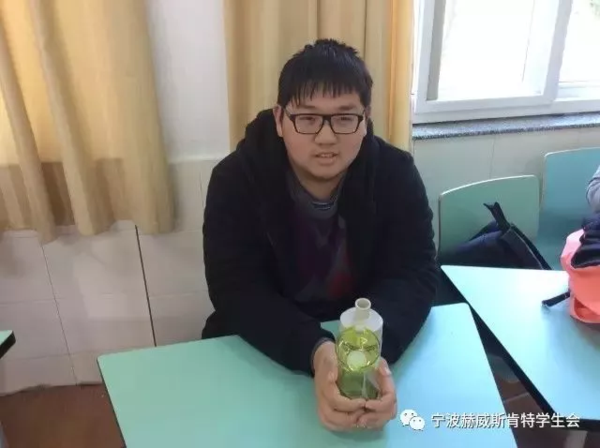 Chairman: Sixian Sou
Hello, everyone. I am Shao Sixian from 1202, now serving as the President of the Student Union.
I've been in the student Union for three years, and I've been watching the group progress, I also enjoy working with my colleagues.
I hope we can do more in the future!